Order CDs or Download MP3s.
Hey — BPK knows you can look around online and download his stuff for free... if you are so inclined, that is.
But you're probably like most folks and you'd rather get your music in a way that somehow, someday some form of acknowledgment — maybe even a penny or two — eventually trickles back to the artist...
All of the CDbaby music players here on BPK.com let you buy and download a high-quality MP3 of any tune you like. Got an account somewhere else, like with these other fine online audio merchants? You can find BPK there, too!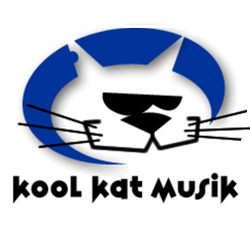 if you want to get physical with BPK, you can order old-fashioned CDs from the awesome source for the best of powerpop and alt-country from Kool Kat Musik. The three latest (and bestest) BPK albums are there for a song, so to speak. Tell Ray I sent ya — he'll do you right. Here are the links to:
You can also listen to BPK on Spotify, if you like, as well as other streaming services found around them interwebs. BPK is still trying to figure this steaming stuff out. But at least he's got stuff up on Soundcloud, finally.